From the blog...
HOMEOWNERS OFFER TO BUY THEIR HOUSE BACK!
Have you ever sold something and then had sellers remorse? What if that something was your home. It would be a tough spot to be in. Luckily sometimes in life you get a second chance to make it right.
I was fortunate enough to meet Pat and Sylvie in 2016 when they relocated to Ottawa. After a few days of searching they purchased a beautiful bungalow on a quiet court. At the time the market was very much favouring buyers. We ended up buying it at a very reasonable price and they expected to live there for many years. Fast forward to this year and plans change. With the desire to be closer to family they decided to sell and move. The pull of grandkids is strong!
We listed the house on a Wednesday and within hours I got a message from the previous owners that they would like to purchase their home back. I was a bit surprised by the email. Can't say I have had that request before! Colin showed them the house that they know better than anyone and it confirmed what they had been feeling. However, buying your house back in this market is not as easy as maybe they thought it would be. This was not the buyers market they had sold it in. The house was staged to perfection and showed immaculately. There was going to be plenty of suitors for this one. Shout out to our staging team and the home owners for their hard work!
When offer date came around we had a very nice personal letter from the previous owners expressing their sincere interest in buying the house back. We also had 10 other buyers who also wanted to buy this home. I like a good story so you know who I was rooting for!
These were tough buyers to beat. They are more than a little bit emotionally involved this home. They had their heart in that home for years and needed to complete the purchase. They knew they would not get another chance to right this wrong. When the dust settled there were a few strong contenders but these were the buyers for the house. They paid a premium on the listing price to secure back their dream house. Like any good fairytale this one ends with a happy ending. It also reveals a great lesson. We sometimes have exactly what we need and that change is not always the solution. We hope these buyers enjoy their new old home for many years to come!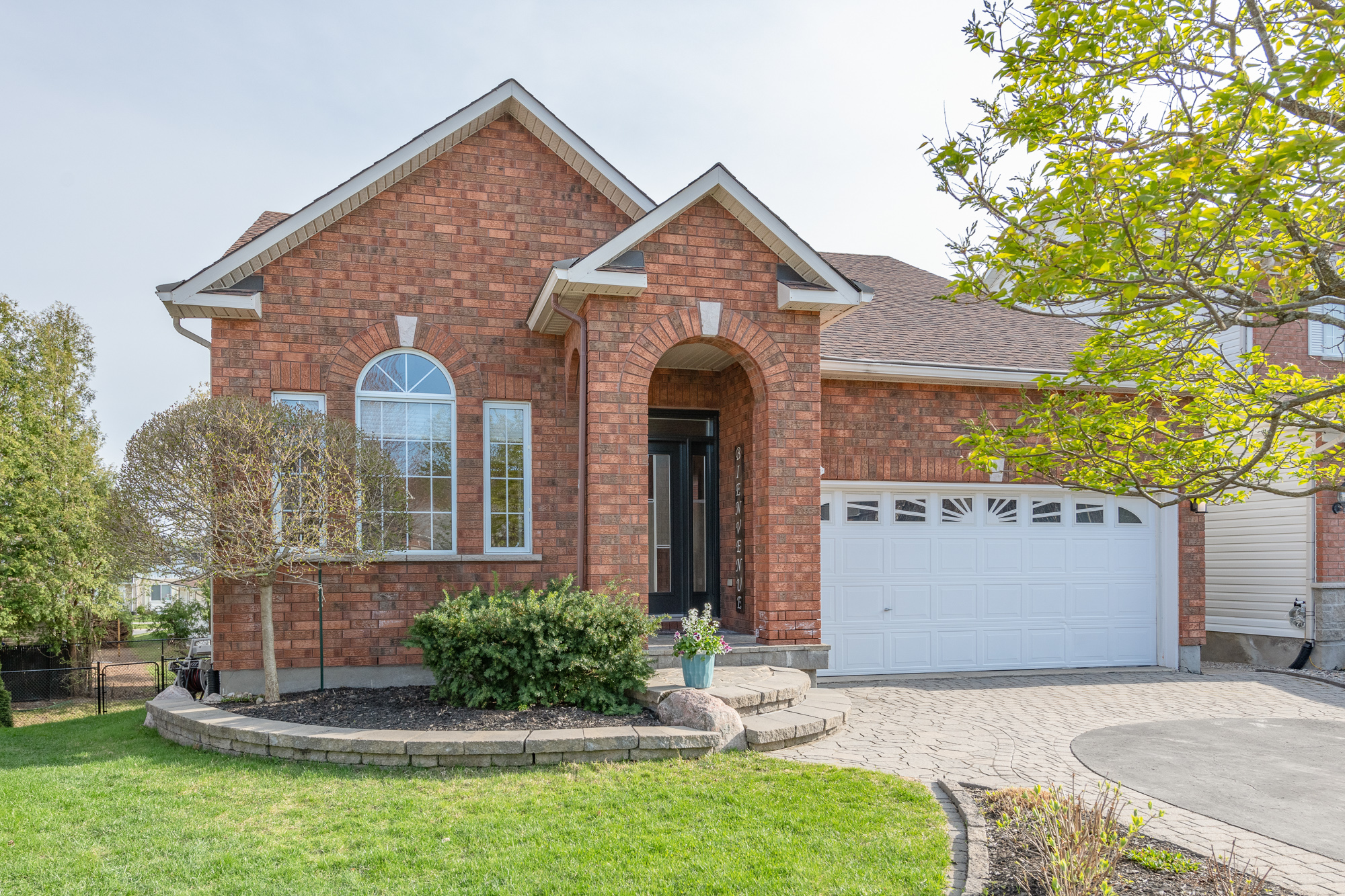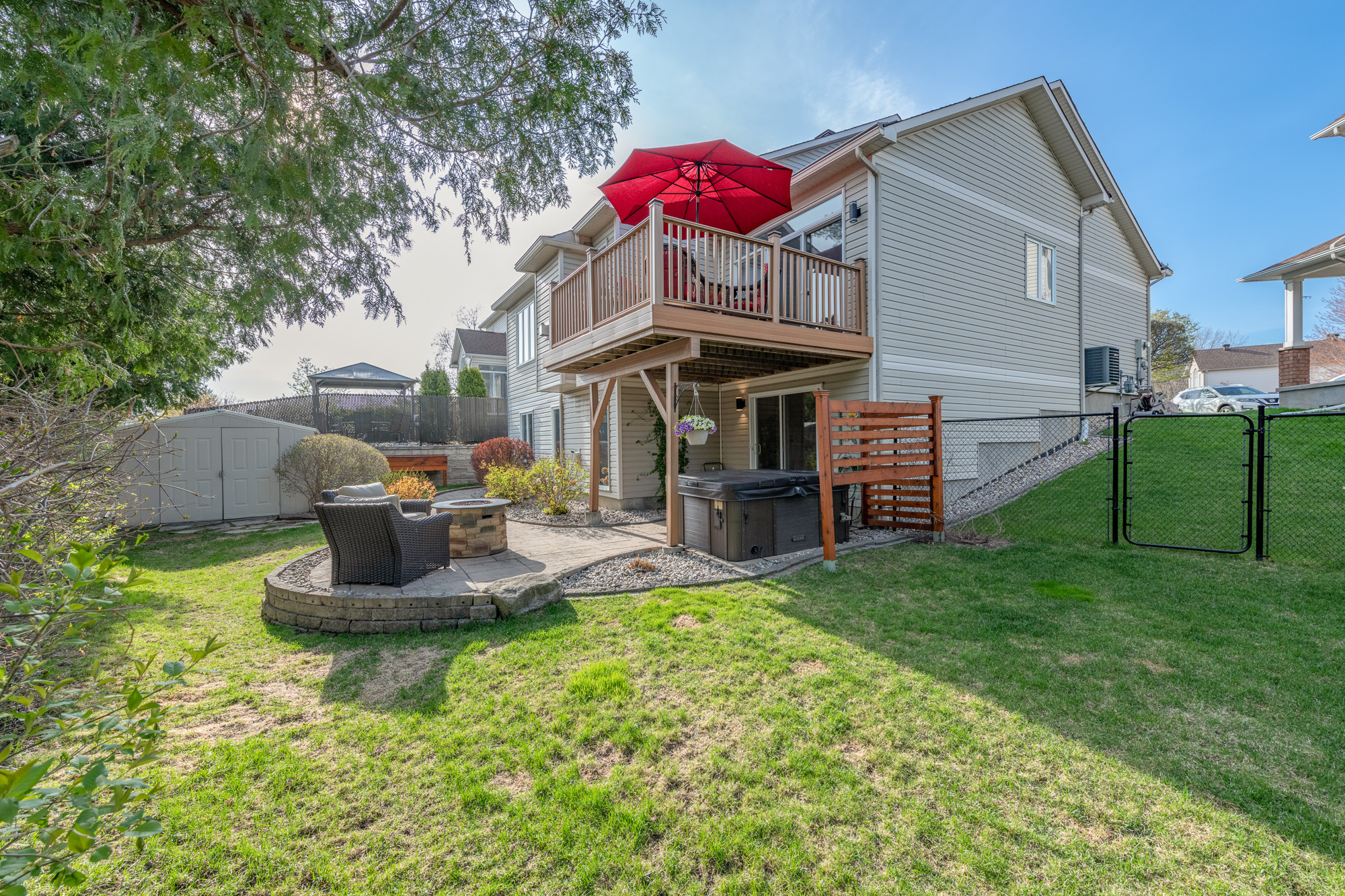 One Response