From the blog...
SELLING MY OWN HOME!
Earlier this year my wife and I sold our home. Being a seller myself was a great learning experience. I asked my team to put me through all the systems that any client of ours would experience. I was quite happy with the way things went!
Selling with kids that are homeschooling is no easy feat! I believe in staging and so we had our home fully staged. This included bringing in artwork, textiles, accessories, rugs, and furniture. We had so much stuff they had to bring a moving truck to unload it all. Of course there is a high cost to bring in this many pieces. Just for the staging alone we were over $3000. As a Realtor I know the value in this and was happy to spend the resources to make sure our home was presented in the right light. I looked at it as a small investment that I know had a big return. There is so much money on the line in this market. I wanted to make sure everything was done correctly.
When we launched on MLS the house looked great and we had lots of potential buyers through. On offer presentation day it was a bit more stressful than I had first anticipated. It is nerve wracking not to know what price you would get or if any offers would come in. We were very happy with the outcome and I would hire my team again if we needed to sell! I will definitely use my experience as a seller to enhance our services in the future.
Here are a few things we did that I recommend for everyone looking to sell.
We completed several small fixes to add that extra polish to the house. Painting baseboards, stretching the carpet, new mirrors in the bathroom, switching out light fixtures, to name a few.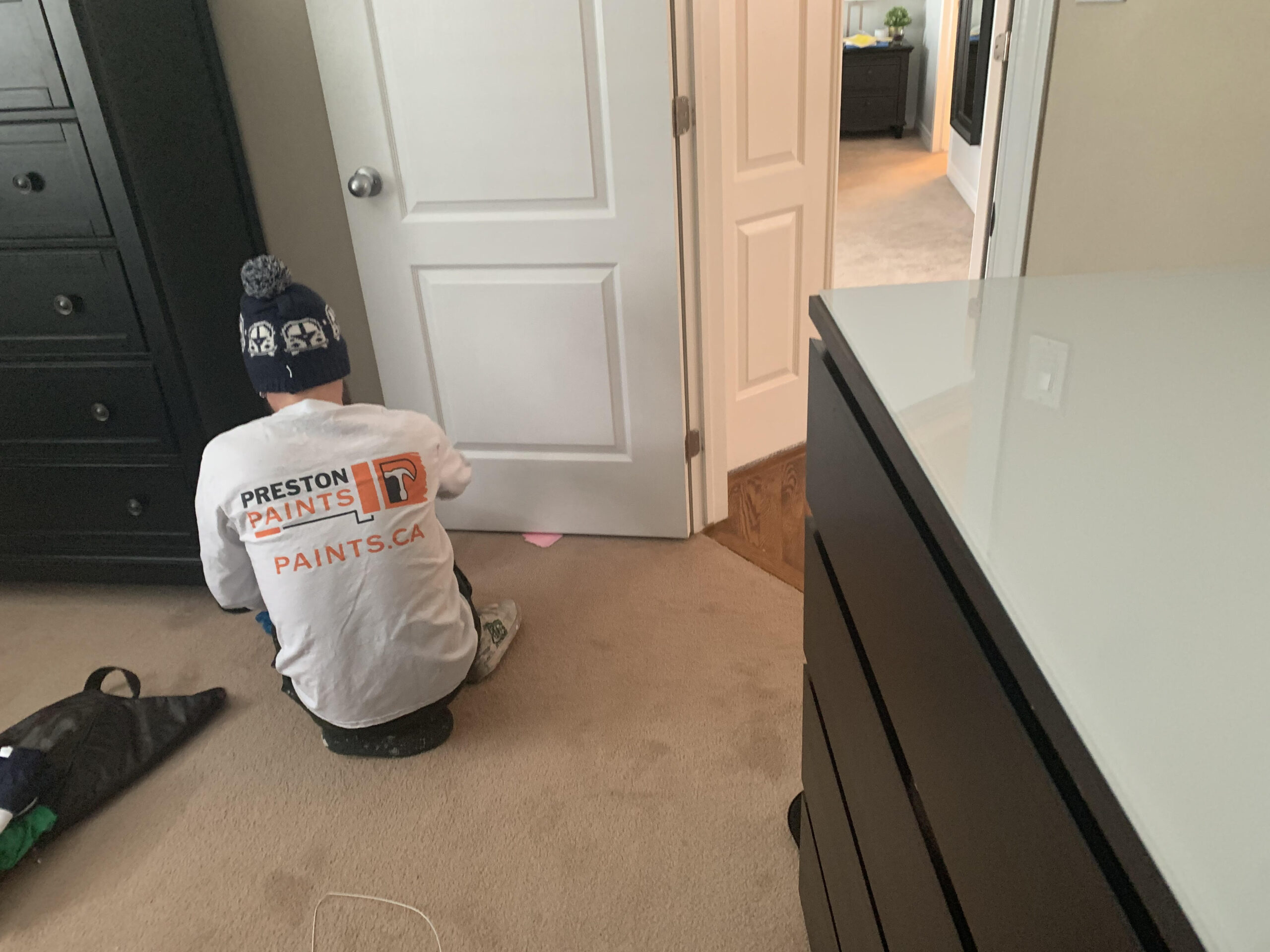 Professional painting
You don't have to paint the whole house. It can just include small areas to freshen it up. Patch and paint any problem areas. Remove any scuff marks on the walls, paint the baseboards on the main level. All this will ensure the house pops.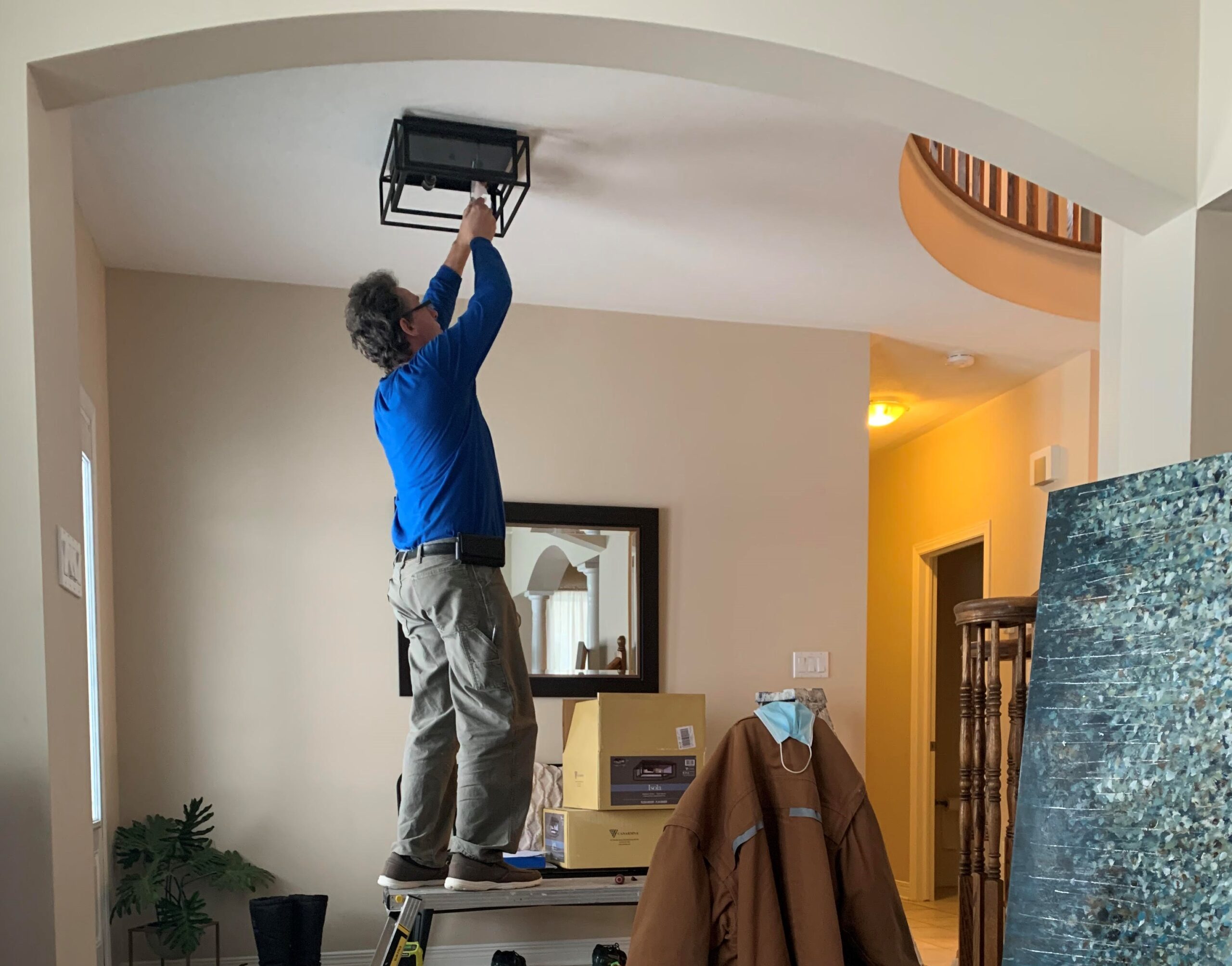 Updating light fixtures
This is a small cost to modernize any area. We updated many of the lighting fixtures throughout the house, this really added to the fresh feeling.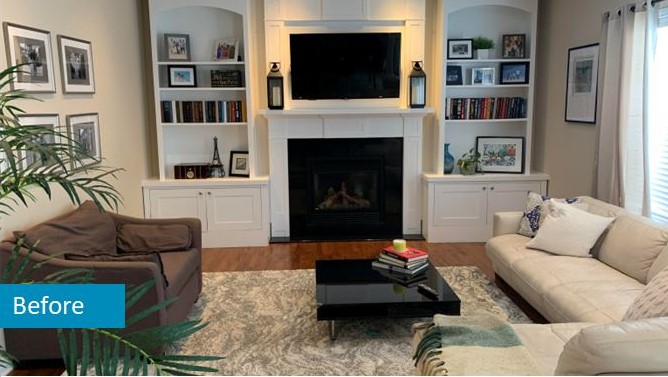 Minimalistic approach
This was very important and easy to achieve. Really store away excess items and personal items. This is an approach we used with our built-in bookshelves in the living room. We took down a lot of the items and really depersonalized the space, this is important to do so future buyers can really see themselves in the space.