From the blog...
OTTAWA MARKET UPDATE FOR MARCH 2019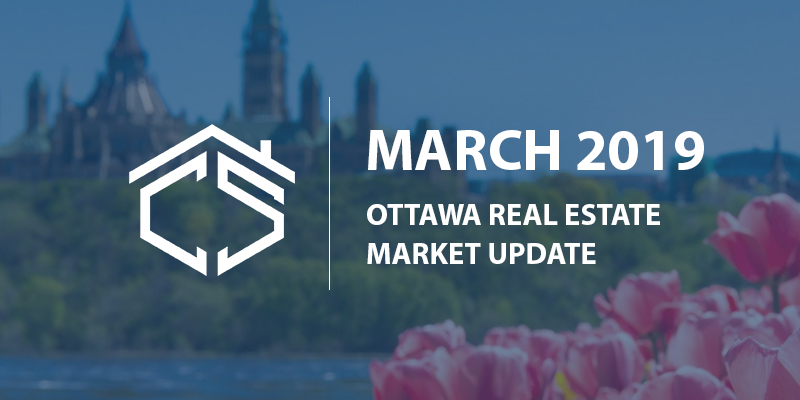 Interesting numbers released by the Ottawa real estate market this week. The number of sales are down over 12% in the residential class segment. At first glance, one would think it is a slow market but the lack of sales is only because of the extremely tight supply. There is just not much available to buy right now. This is putting upward pressure on prices. As an example, I have a listing that sold in 2017 for $475k. This year it sold for close to $560k. No real work was done on it. It is incredible to see some of these price gains. Much of this appreciation is in the entry-level segment of the market. It is also very much neighbourhood dependent.
I have been saying in my annual reports for years that Ottawa is undervalued. It seems that others are starting to catch on and maybe we are having a correction of prices. They are just going up rather than down. Our population growth was pegged at 8.8% this year. That coupled with the really good local economy and still relative affordability in the housing market and you have this perfect storm of factors. My hope is that we see a higher than average number of homes for sale this Spring. This would help ease the pressure facing buyers and prices in this market! If you have any questions on your neighbourhood feel free to get in touch.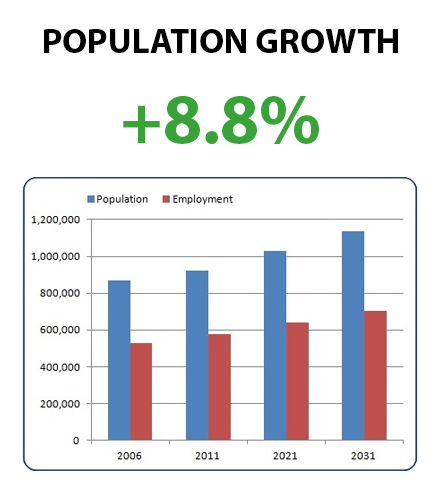 Tags: Average Ottawa Home Prices, bidding war, Buying in Ottawa, condos, Ottawa Home Prices, Ottawa Housing Market, Ottawa Market Stats, Ottawa MLS Sales, Ottawa Real Estate, Ottawa Realtor, Selling in Ottawa, shortage