From the blog...
OTTAWA MARKET UPDATE: JUNE 2019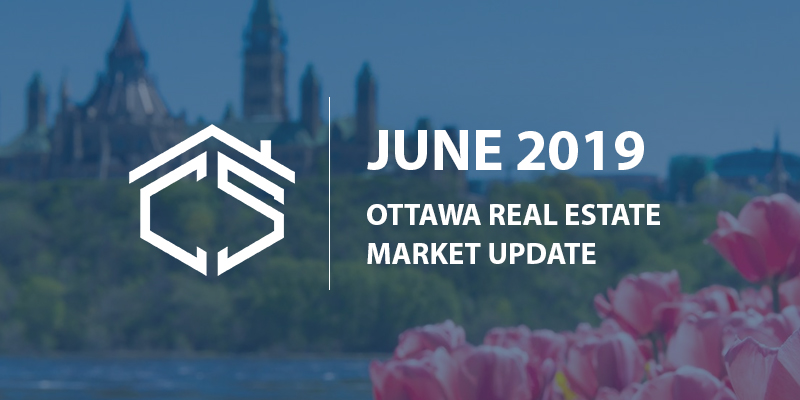 The average price of a residential-class property in June was $500,700. This is the first time we have ever eclipsed the half-million mark in Ottawa. When I first started in real estate 15 years ago 500k was a big number! People would say half a million like it meant something! Hard to believe it is now just average. Many first time buyers are now buying at this price point. It is just the nature of a really healthy local economy, immigration, and the increasing appeal of our real estate market to investors. Maybe in the next 10 years, 1 million will be just an average number. At this pace, you never know!!
Inventory has been sliding in Ottawa. In June our inventory was down 23% from the same time last year and over 30% from just two years ago. Condo listings were down 50% from 2017. Just the drop in this inventory is enough to put upward pressure on prices. Combine that with growing demand and we are seeing double-digit increases in some neighbourhoods. It is definitely a seller's market but for the most part, buyers are restraining themselves a little bit. They understand the value, many homes priced on the high side of the market can continue to sit.

Tags: Average Ottawa Home Prices, bidding war, Buying in Ottawa, condos, Ottawa Home Prices, Ottawa Housing Market, Ottawa Market Stats, Ottawa MLS Sales, Ottawa Real Estate, Ottawa Realtor, Selling in Ottawa, shortage