From the blog...
SUBURBAN STATISTICS UPDATE APRIL 2023
Here is the most recent installment of our new monthly value-added feature, the Suburban Statistics Series. This series showcases statistics for the 5 largest urban neighbourhoods in Ottawa.
As Ottawa is such a spread-out city it's great to see the variances from area to area. All of these statistics are based on MLS OREB sales from January 1, 2022, to April 30, 2022, over January 1, 2023, to April 30, 2023.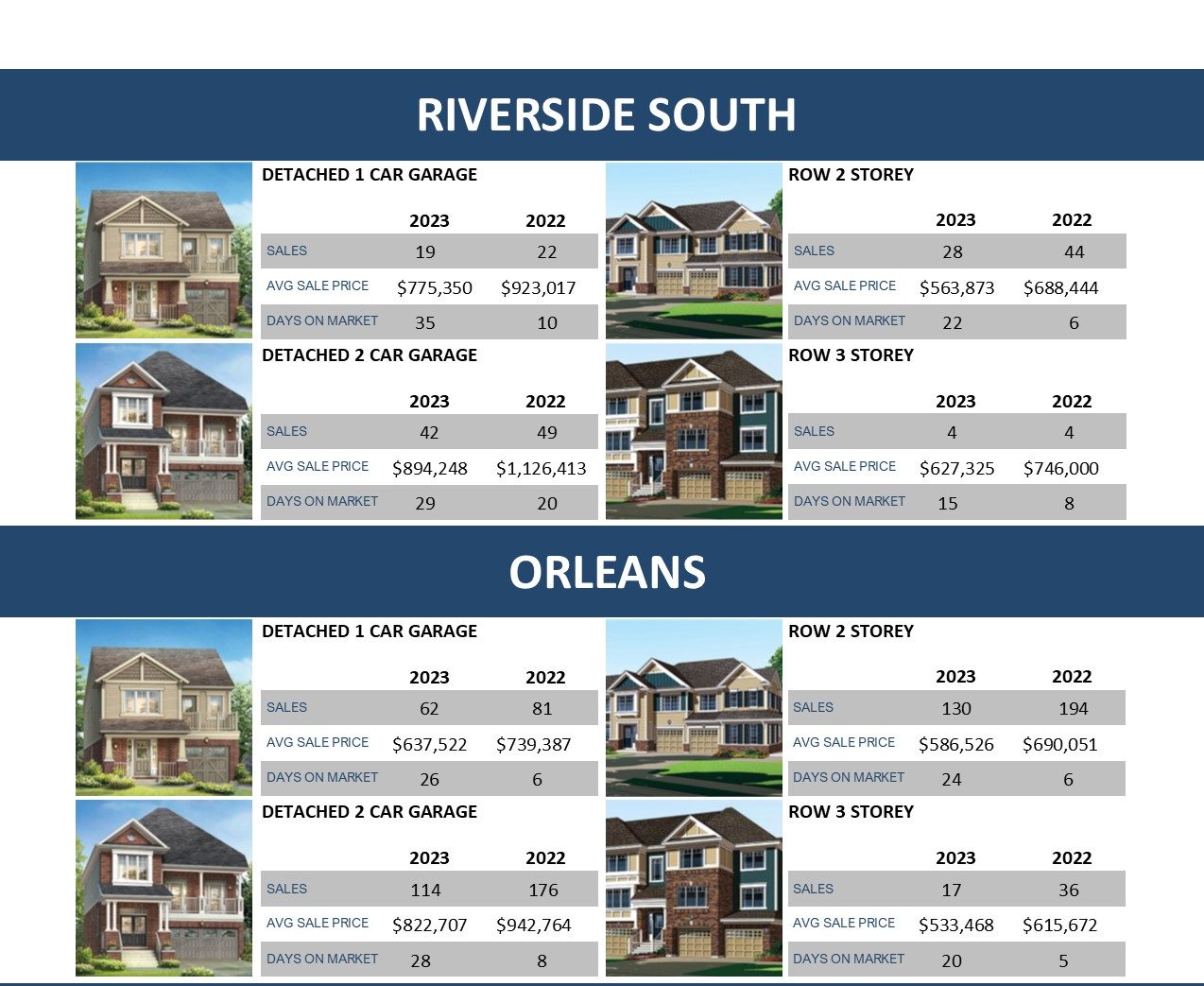 Tags: Amount, Average, Average Ottawa Home Prices, Buy, Buyer, Buying, Buying in Ottawa, Condo, Cost, Detached, House, Housing, Listings, Market, MLS, Ottawa, Ottawa Home Prices, Ottawa Housing Market, Ottawa Market Stats, Ottawa MLS Sales, Ottawa Real Estate, Ottawa Realtor, Price, Recap, Report, Review, Sell, Seller, Selling, Selling in Ottawa, Townhome, Townhouse, Units, Update