From the blog...
SMALL TOWN HIGHLIGHTS
With prices in the city continuing to increase, many of our buyers are starting to look at purchasing just outside the city. Our team has put together the latest statistics for Carleton Place, Russell, and Embrun.
All of these statistics are based on MLS OREB sales from January 1, 2022, to April 30, 2022, over January 1, 2023, to April 30, 2023.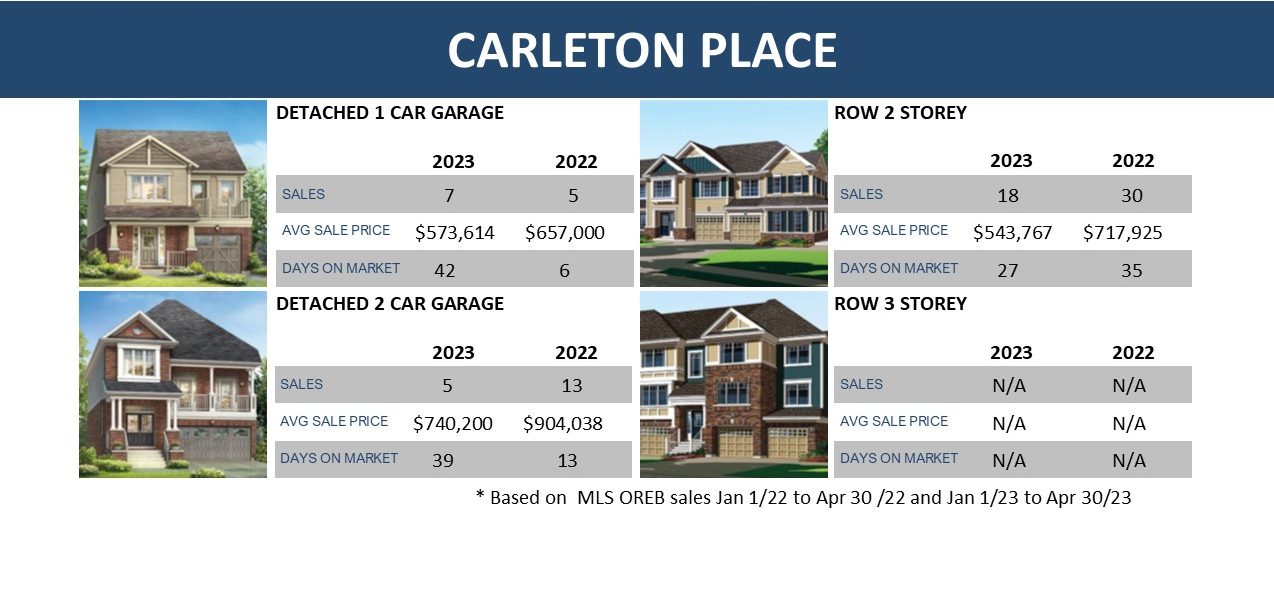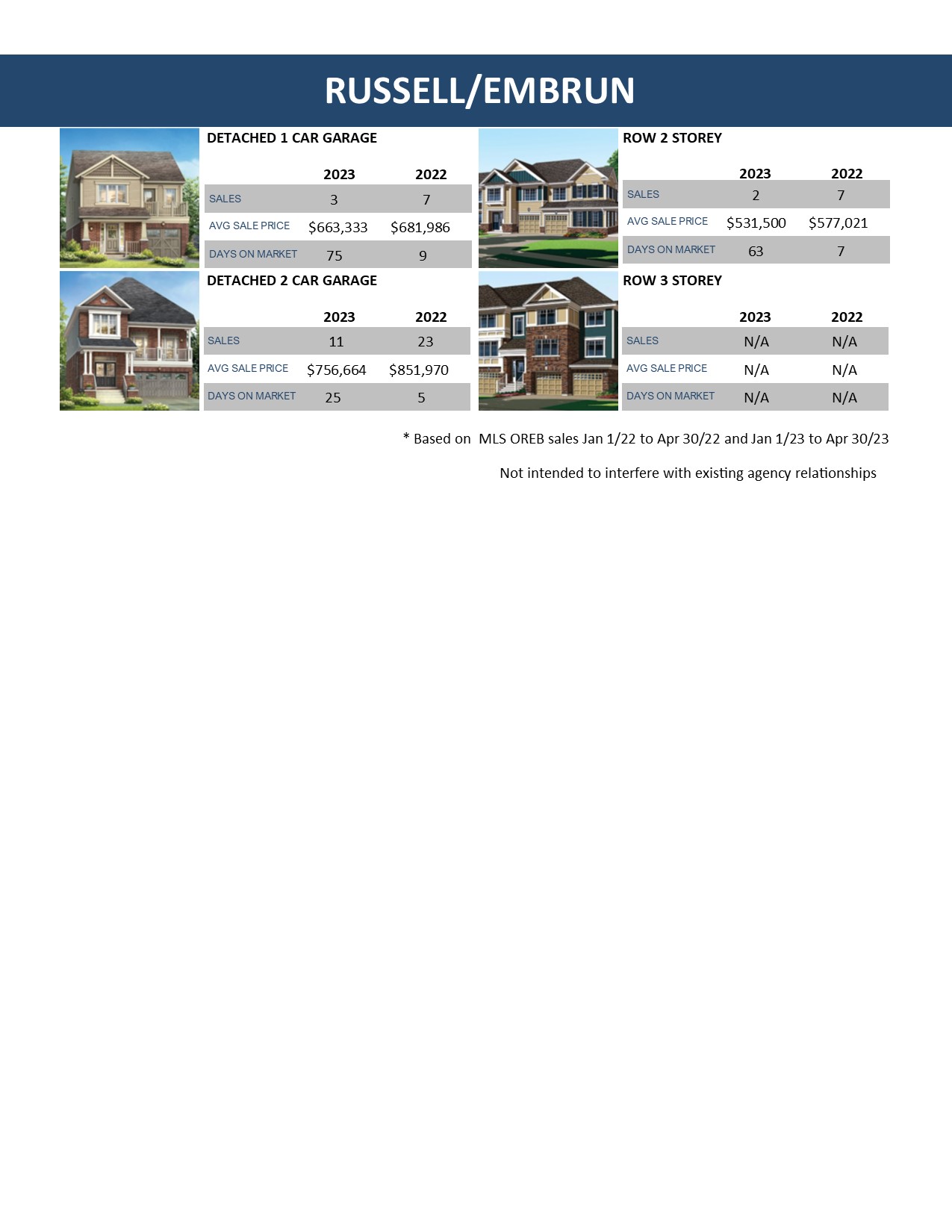 Tags: Amount, Average, Average Ottawa Home Prices, Buy, Buyer, Buying, Buying in Ottawa, Condo, Cost, Detached, House, Housing, Listings, Market, MLS, Ottawa, Ottawa Home Prices, Ottawa Housing Market, Ottawa Market Stats, Ottawa MLS Sales, Ottawa Real Estate, Ottawa Realtor, Price, Recap, Report, Review, Sell, Seller, Selling, Selling in Ottawa, Townhome, Townhouse, Units, Update