From the blog...
OTTAWA MARKET UPDATE: AUGUST 2023
I think the word I would use to describe our real estate market is fluid. We are constantly changing as there is so much external pressure with interest rates and negative news coverage on house prices and the possibility of a bubble. Affordability is also a major factor for home buyers right now. The first-time homebuyer segment is very challenging as new buyers do not have equity that has accumulated over the past few years. They are using their savings and seeing the mortgage rates and payments increasing constantly.  Prices are down month to month between July and August but have stabilized in the past few weeks as there seems to be some demand right now as the summer months are behind us and buyers & sellers want to get their real estate needs dealt with before the snow flies.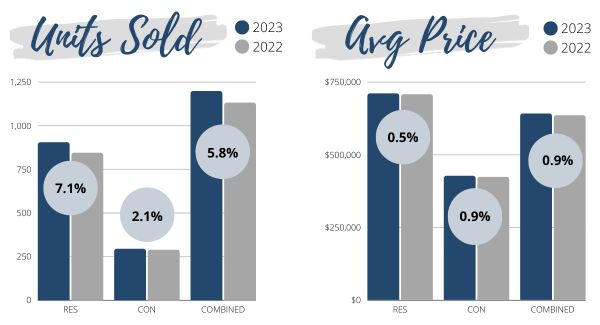 We also wanted to share some recent slides with you. Staying informed about the latest market trends, mortgage rates, and more is a priority for us, and we're eager to keep you in the loop.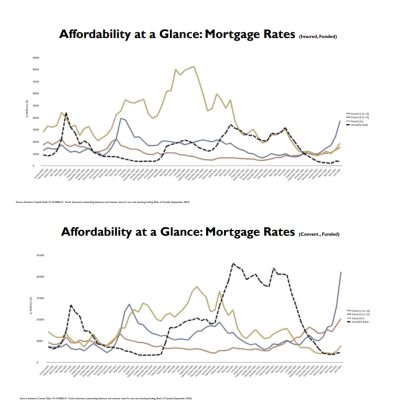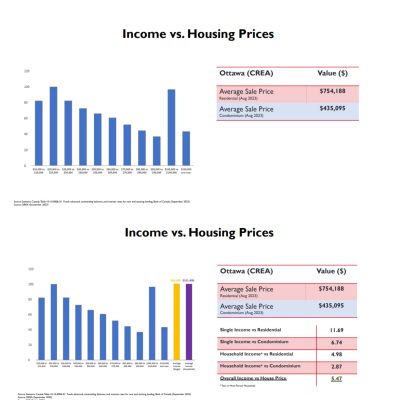 Tags: Amount, Average, Average Ottawa Home Prices, Buy, Buyer, Buying, Buying in Ottawa, Condo, Cost, Detached, House, Housing, Listings, Market, MLS, Ottawa, Ottawa Home Prices, Ottawa Housing Market, Ottawa Market Stats, Ottawa MLS Sales, Ottawa Real Estate, Ottawa Realtor, Price, Recap, Report, Review, Sell, Seller, Selling, Selling in Ottawa, Townhome, Townhouse, Units, Update