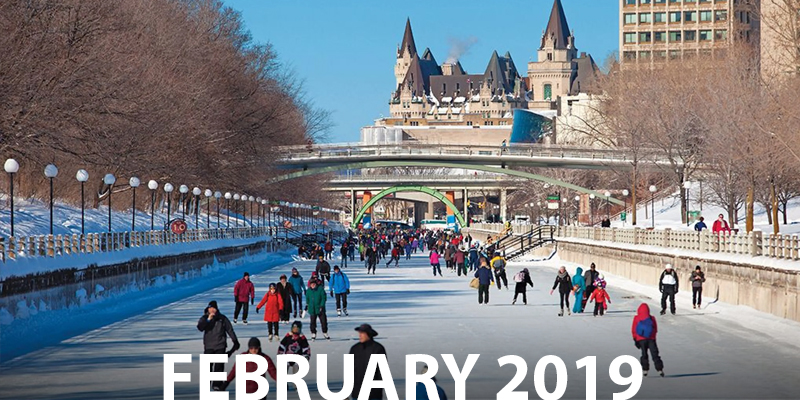 It was another strong month for real estate sales in Ottawa. Members of the board sold 1,005 residential properties, that is up from 978 last year. What is more impressive is that this was done while the inventory is down. The low inventory has left buyers competing over fewer homes. The sales numbers would have been much higher if there was more available for sale. This has spiked the average home price to over 8.6% when compared to February of 2018. The lack of inventory tells me that this trend will continue likely throughout the year. We could continue to see upward pressure on prices. To put it in perspective we have 40% less available homes when compared to February of 2017 with more demand.
The average price of a residential-class property in Ottawa last month was $466,540. The condo market is also lacking inventory holds down an average price of $288,000, this is up 5.6% compared with February of last year.
In the big picture, Ottawa remains the most stable real estate market in North America. Historically we have always posted gains year to year and have weathered economic storms better than any other housing market. This year we are starting to see weakness in other market centres while Ottawa continues to thrive. This is because our housing is still relatively affordable considering our high household income averages. How long I will be about to tout that is uncertain! Everything points towards an extremely active Spring market.
As always I encourage everyone to think about investment properties. It has been one of the most consistent ways to build wealth. We are fortunate to have such a great opportunity in our backyard. Prices are still affordable but for how long we shall see.
If you are curious to know whats happening in your neighbourhood please feel free to get in touch.