OTTAWA MARKET UPDATE NOVEMBER 2019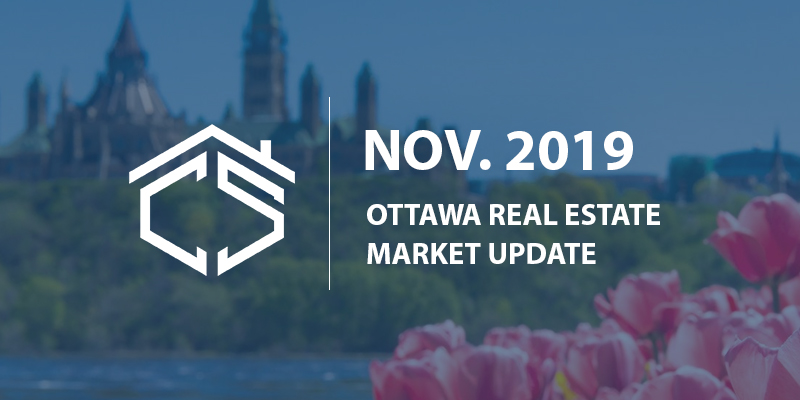 Another year is almost in the books! This one has flown by. This year has been the most active housing market I have experienced. The numbers bear that out. In November new listings were being absorbed by buyers at a record-setting pace. Here is what our board president had to say:
"Our inventory is not having a chance to build as it is being absorbed as quickly as it comes on the market. That's why there are so many sales every month even though the supply stock is low,"
If we compare November of this year to last year, the price difference is almost shocking! See the statistics in the chart. We are up 16.9% on the freehold side and 9.8% on the condo side of things. At the start of next month, I will be providing a very detailed annual market report that breaks down all the numbers.
There is a slight cause for concern with the recent announcement that Canada lost over 71,000 jobs in the last month. This represents the largest drop in employment over a one month period since the financial crisis. Ottawa is always sheltered from this unless it hits the public service. Something to keep an eye on for sure.
If you want to know what's happening in your neighbourhood, please feel free to reach out.

OTTAWA MARKET UPDATE NOVEMBER 2019