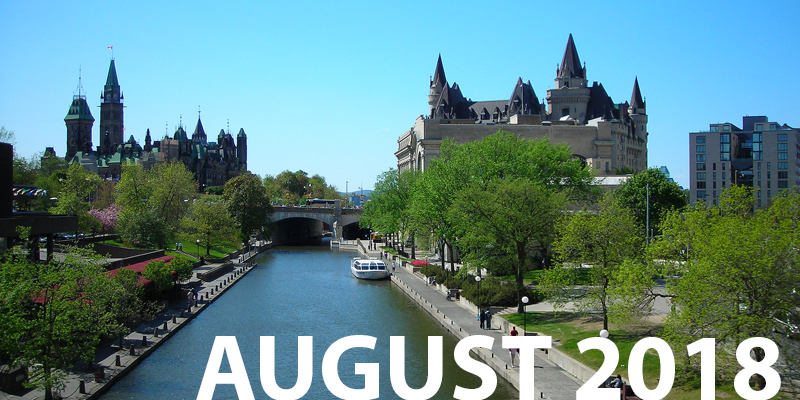 The Ottawa summer real estate market was busier than normal. No surprise to see strong August numbers coming through from the Ottawa real estate board. I think this trend will continue in the fall months ahead.  The city continues to have low inventory which has put an upward pressure on prices. Even with the rising prices by all economists measures we still do live in a relatively affordable city. I am not sure how much longer I will be able to say that. A couple years at the most I believe. People are catching on to just how great Ottawa is.

The 300k to 450k price range in residential properties remains to be the most active price point.  The condo market continues to be a great story. Sales are up over last year over 10%. The condo market continues to fill in the gap as we deal with the low residential inventory
If you are curious to know what's happening in your neighbourhood please get in touch.