OTTAWA MARKET UPDATE AUGUST 2019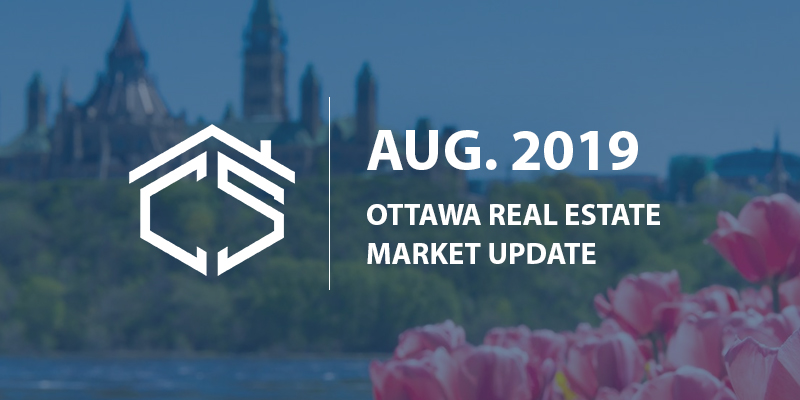 Summer is over and the fall real estate market is getting back into full swing. I have noticed already just a few days into September that activity is picking up with buyers and sellers. The fall is typically a very busy time to buy and sell in Ottawa. This year might go down as the busiest ever. There are so many buyers out there just waiting for available homes. Our inventory levels were down quite a bit in August and yet our sales were up when compared to last years numbers. You don't need to be a rocket scientist to know that this will continue to put upward pressure on prices.
There has also been lots of talk of a recession looming. I think this might be inevitable as the US has gone through the longest recovery in history since their last slow down. However, the most common misconception out there is that housing prices always go down in economic slowdowns. That is just not true. The last economic meltdown in the states, of course, resulted in lower prices but that was because the crisis was directly linked to the wild wild west lending practices in the market.
Bottom line is that interest rates are low, Ottawa's economy is great, and prices are reasonable relative to our average earnings here. I see strength in our Fall market for sure.
Let's take a look at the numbers:

OTTAWA MARKET UPDATE AUGUST 2019